Hoosier Hopper
---

I used the build techniques I learned building the PoorBoy, which include T6 tubes, chromoly tubes where needed, T6 gussets, aircraft bolts, and stainless steel rivets.

Covering will be with industrial outdoor shrink wrap.


Progress pictures

Right click on a picture and click View Image Info to see what I was doing

I wish I was here!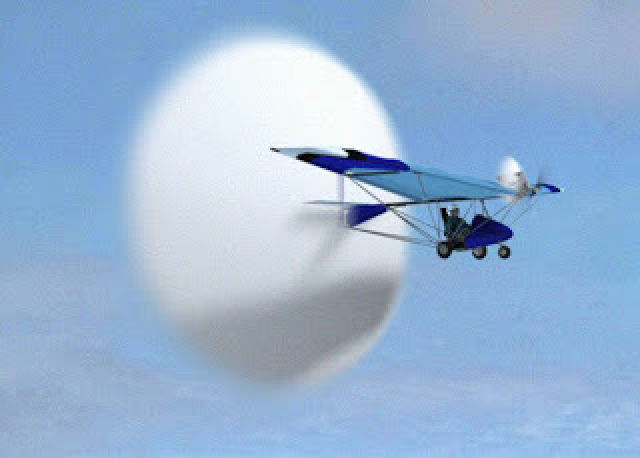 Really?